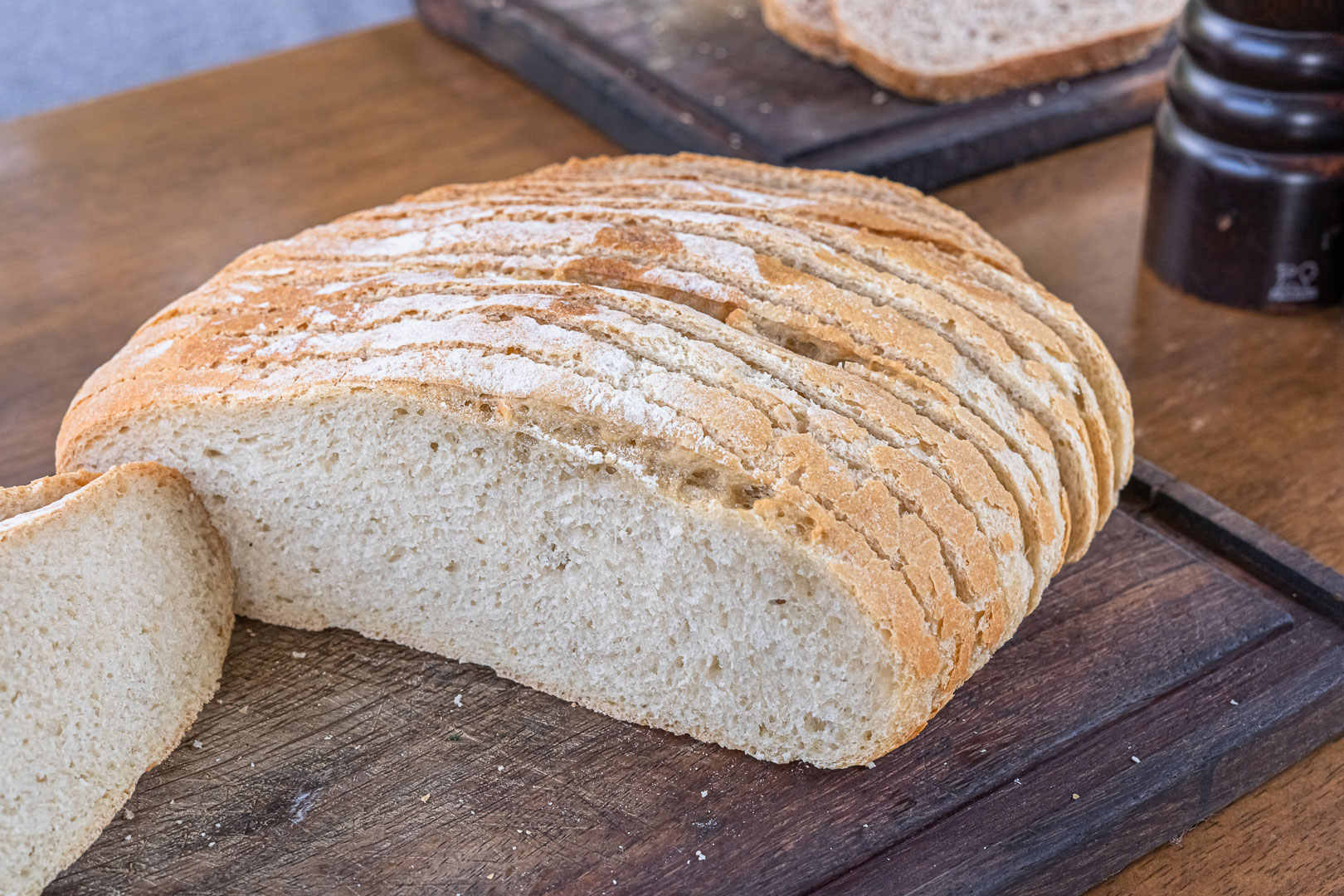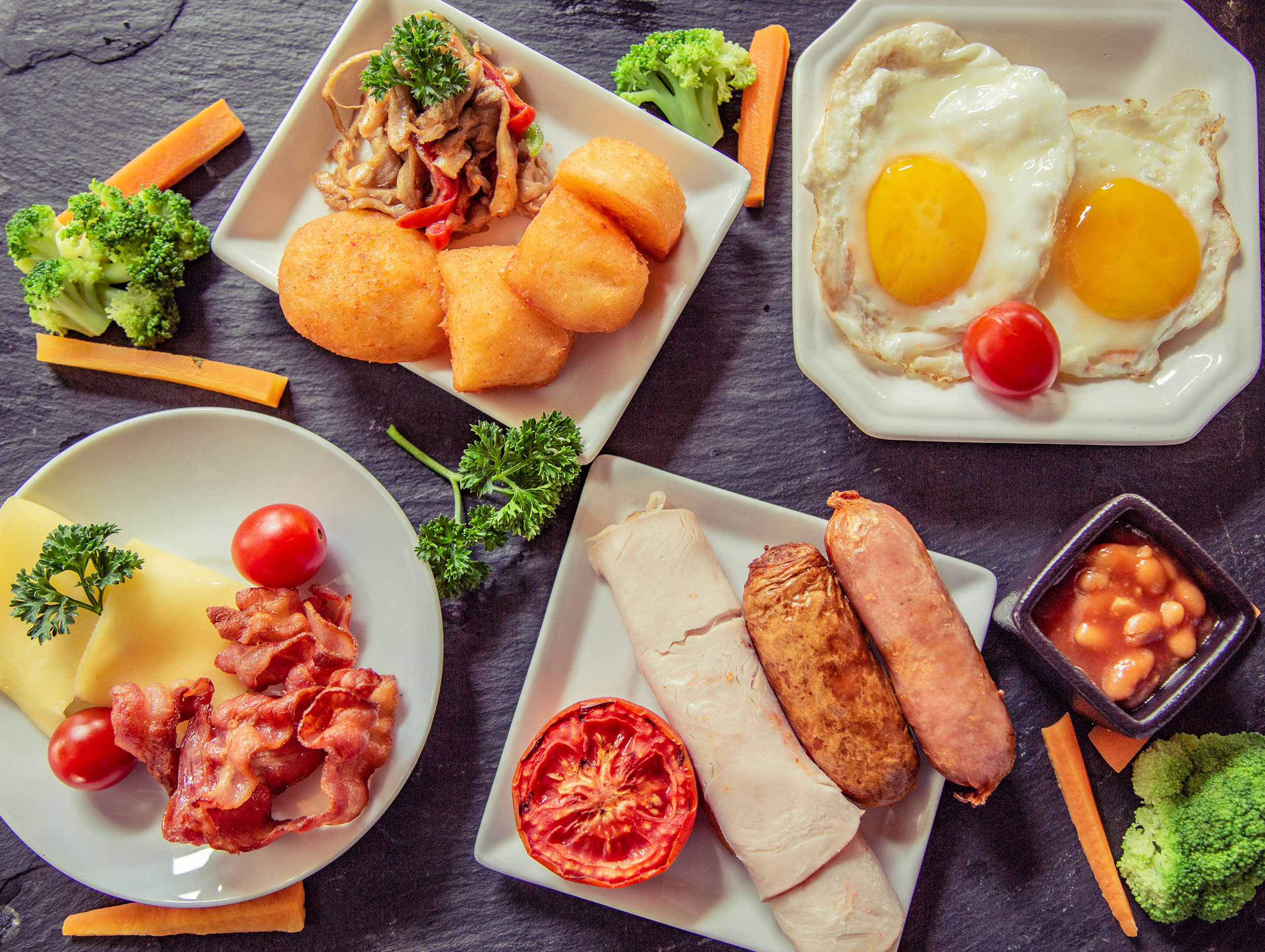 Communication from customers like you is in our DNA – it is how we have grown – by constantly adapting to give you what you ask for . Your feedback/ inquiry is most welcome
Otherwise, feel free to book a cake or just say hello through the form below!
WE'LL BE HAPPY TO ANSWER!
We'll be HAPPY to have you here, but if you'd rather enjoy from the comfort of your home or at work, place an order for delivery in minutes!